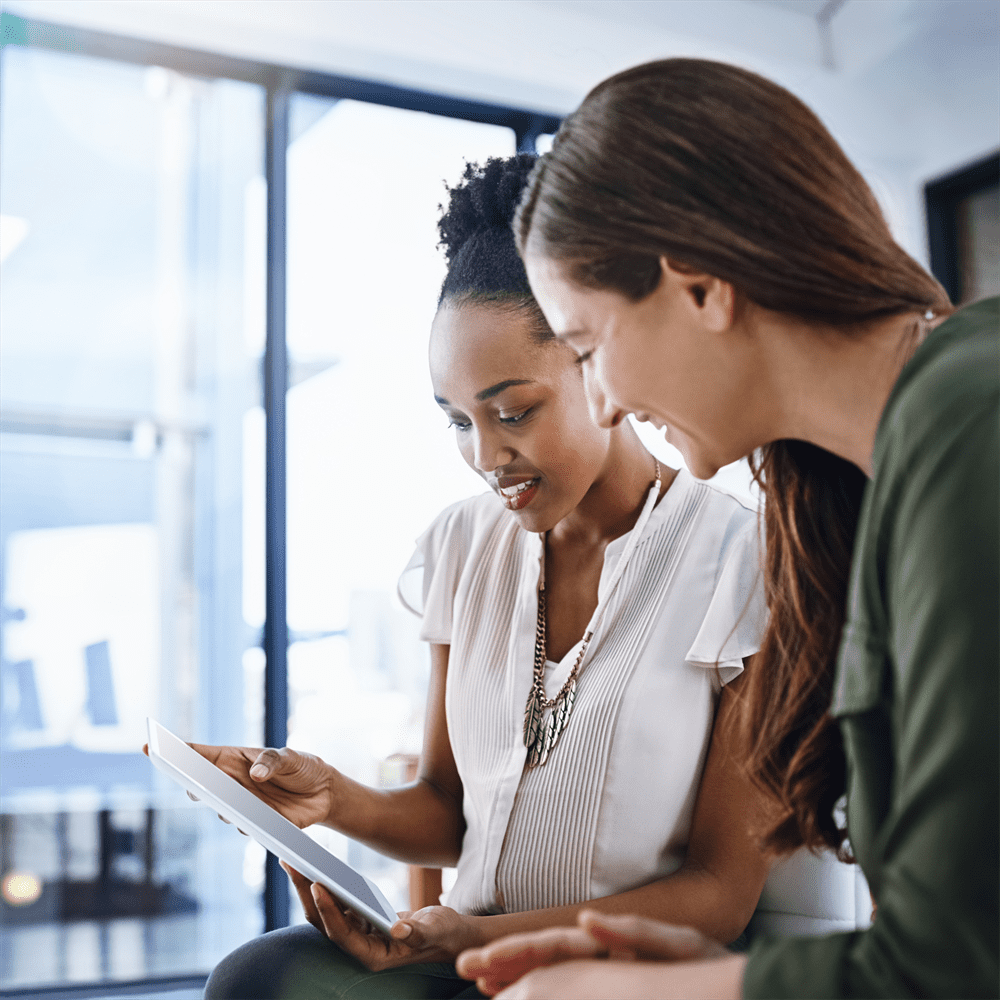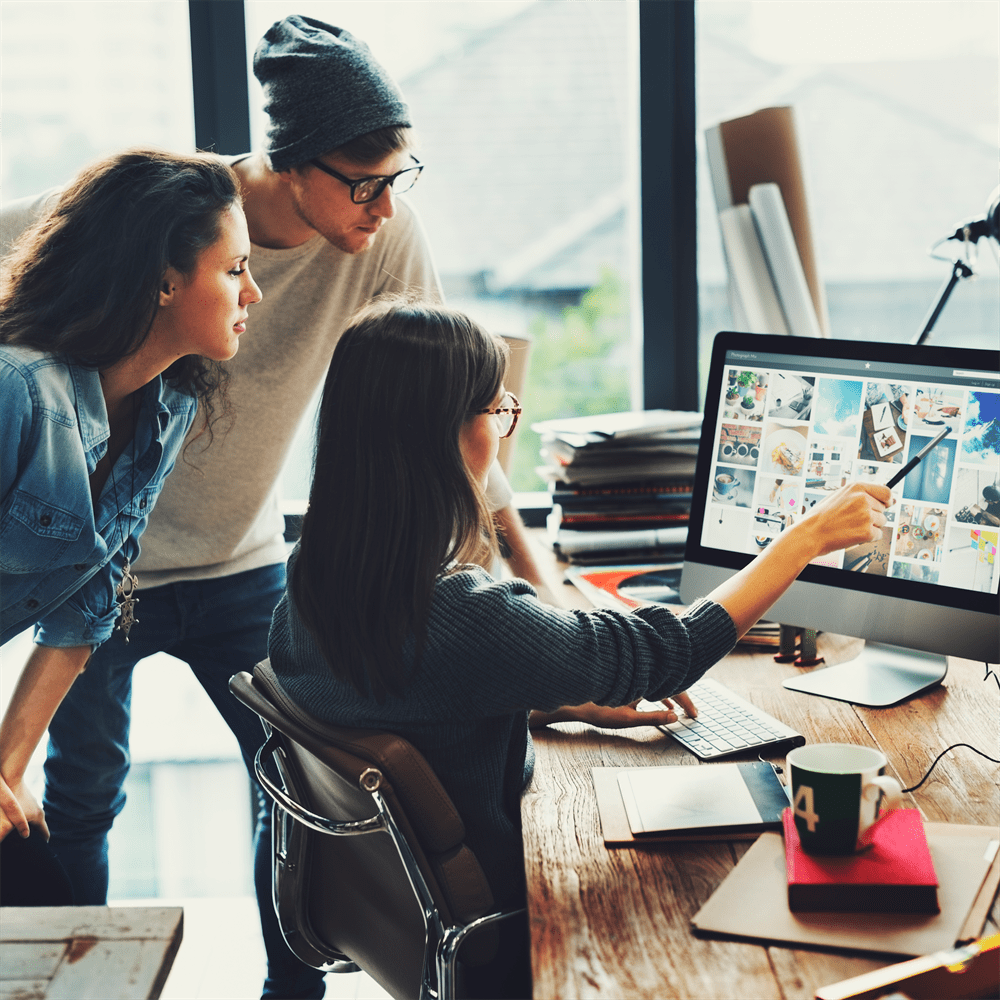 Who We Are
We are a digital marketing technology services company that partners with its clients to generate revenue and/or awareness through effective one-to-one relationships.
Abode Systems, LLC has served as strategic partner to several industry-leading clients and brands, including AT&T, AOL, Overstock.com, DIRECTV, Epson, Sundance, Revlon, and eBay.com.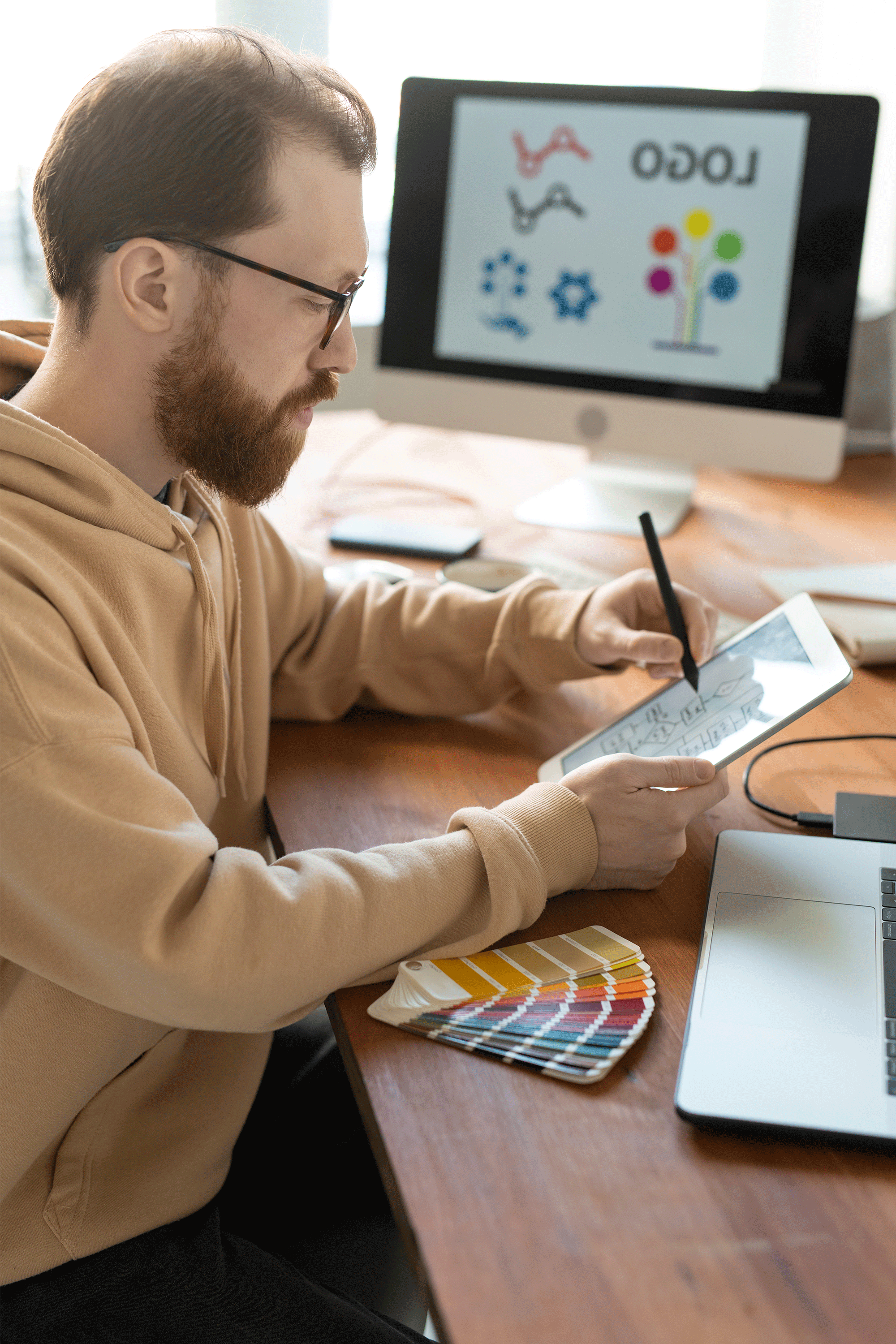 Let Abode Systems grow, protect and manage your company's story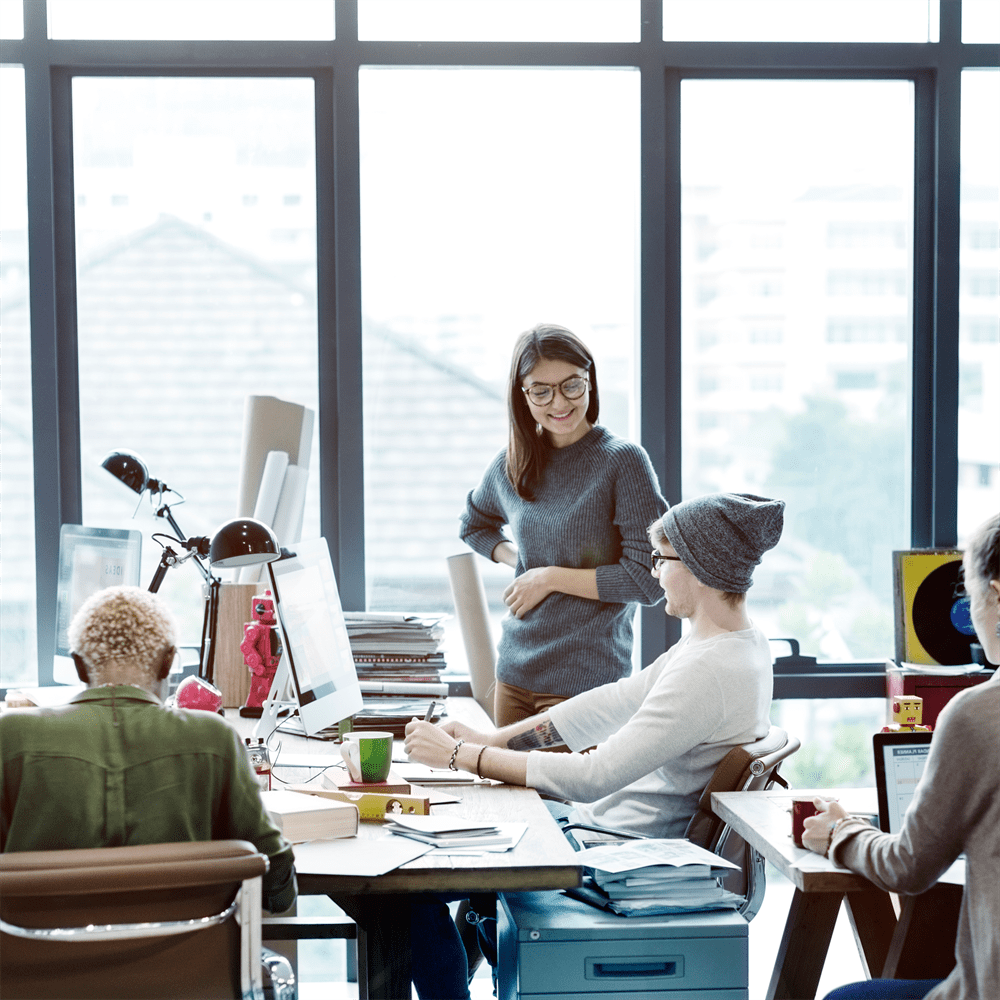 Over the years I have been able to observe and write about some of this team's skills providing remarkable solutions for simplifying day-to-day and complex challenges in digital marketing (e.g. Video Search Optimization Consulting).
Abode's team has provided excellent advice over the years on various internet ventures. I highly recommend them.
Local marketing comprehensive yet simplified. It's safe to say we are now able to reach every consumer digitally for a 30 mile radius, including everyone visiting on a mobile device! Thanks guys!
Abode's team positioned our organization into the mainstream global media and built the foundation to keep us on the optimal path. We will continue implementing their digital strategy under their leadership and through collaboration we can make this a better world.